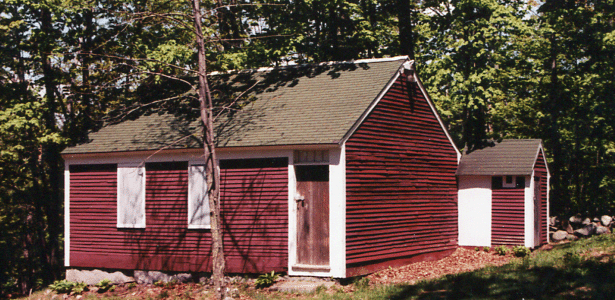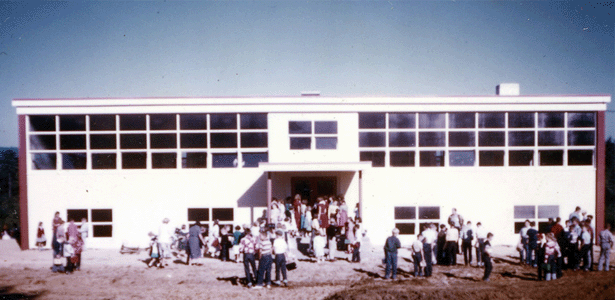 Epsom Central School shortly after it was built, replacing the old one room schools.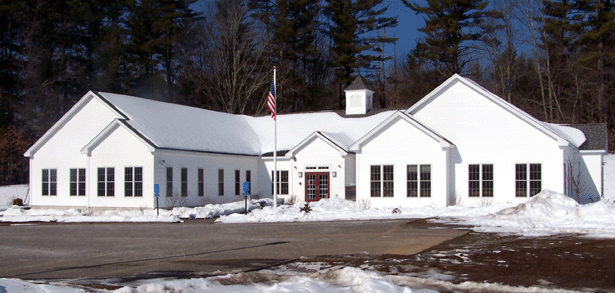 The Epsom Public Library, building completed at the end of 2006.
A rare color photo of a train arriving at the old Short Falls Station, one of two Epsom depots.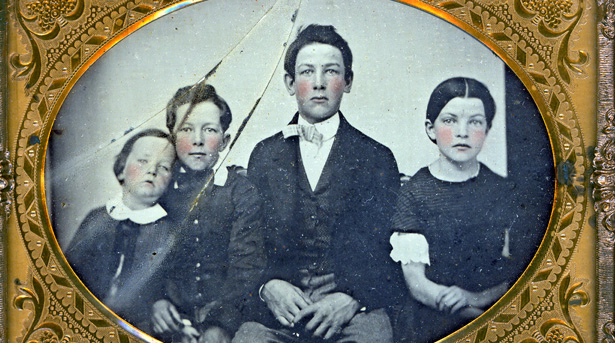 Genealogy - Our database of Epsom Early Settlers includes over 47,000 individuals.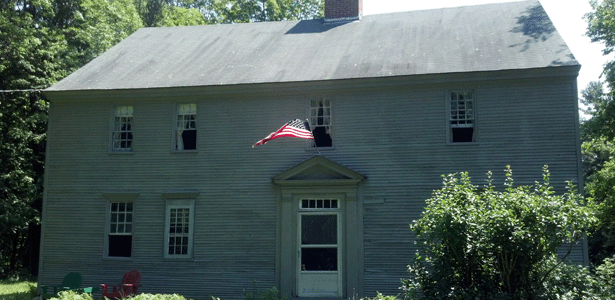 One of the oldest surviving homes in Epsom. Visit the History section on Historic Homes.
Welcome to Epsom History.com
The town of Epsom, Merrimack County, New Hampshire, was chartered in 1727 and soon after, the first 20 home lots began to be settled. Tracing these early settlers of Epsom evolved over the last decade to encompass this website, home to the Epsom Historical Association. The menu bar at the top of the page will guide you to the various sections of the website, and there are quick links to the more popular research areas on the right side of the page. For the best search results, click on Site Search in the menu bar, as there are different search boxes for various parts of the website. Whether browsing or researching, please sign our guest book.

The town of Epsom voted in 1778 to lay out two roads from Short Falls, one to Allenstown (River Road) and one, including a bridge, near the short falls (Short Falls Road). River Road would be populated primarily by Bickfords, and the Short Falls Road by Tripps.Short Falls was a close knit community and had a country store, creamery, function hall, railroad, grist mill, school, cemetery, blacksmith and shoe shops.
View all books[...]
North Road to 107 covers the families that occupied the northeastern part of Epsom from Pittsfield south to Deerfield. This includes North Road to the area of Lords Mill, down Route 107. The area was also home to several lesser known Epsom families, including the Pettingills, Emersons and McDaniels. The North Road was also where the First New Hampshire Turnpike crossed through Epsom from Northwood to Chichester and where toll gate number 4 stood. The Yeaton Tavern accommodated travelers for many years. Other families later included several lines of Brown's, and several families who were Quakers and associated with the Friend's Meetinghouse in South Pittsfield. .
View all books[...]