May Meeting 2006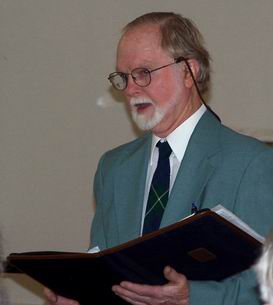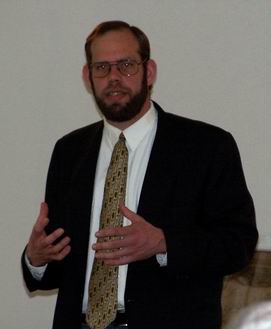 President Harvey Harkness introduces Michael Sullivan, speaker on Libraries, past, present and future.
Following the meeting the Library Trustees gave a tour of the new facility under construction. Refreshments were served.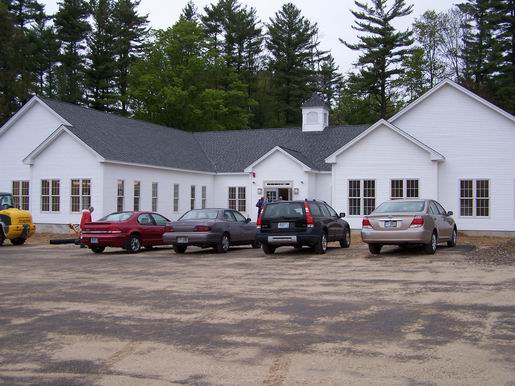 Exterior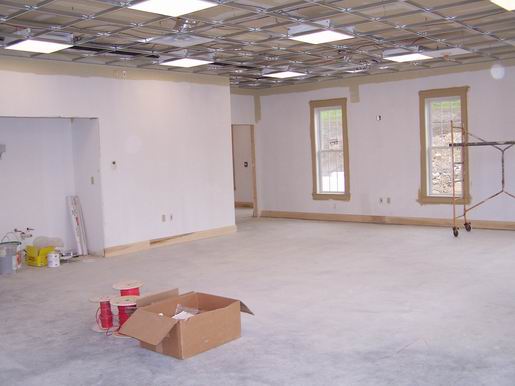 View 1 of the Meeting Room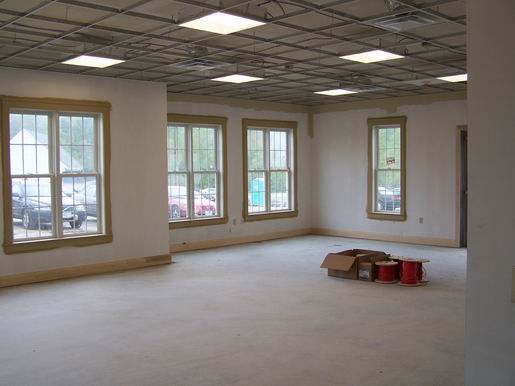 View 2 of the Meeting Room - capacity - 40 people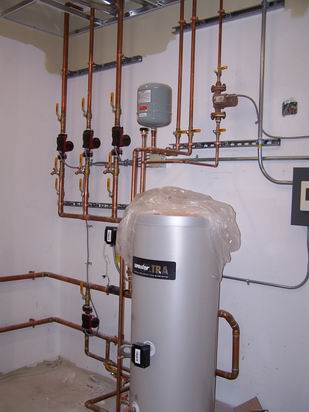 Hot water and heating pipes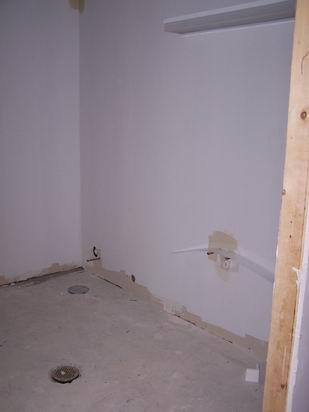 future rest room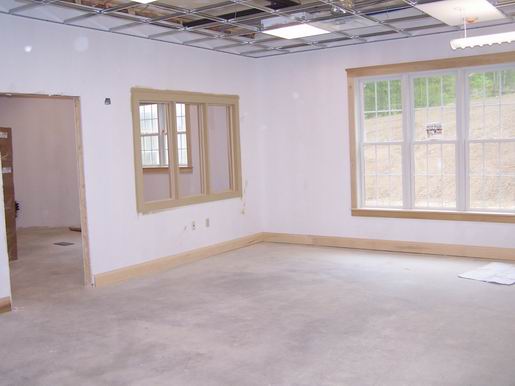 Late teens room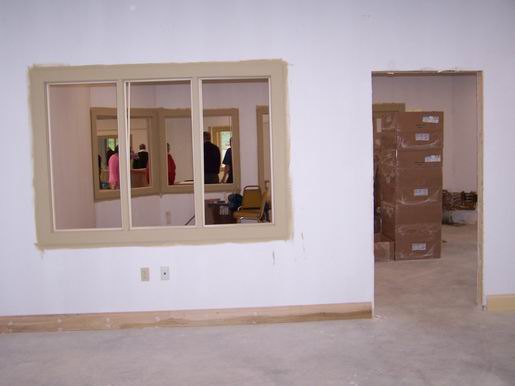 Looking into the Reference Room and past to Librarians office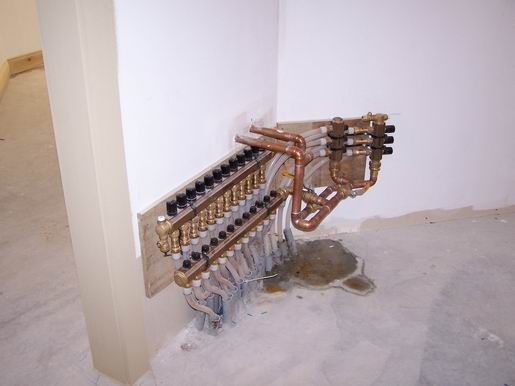 Pipes to radiant heat in the floor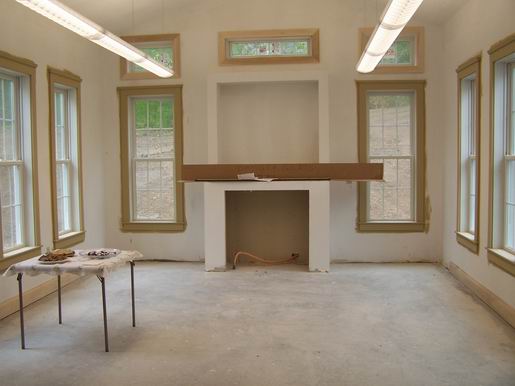 Reading room with fireplace.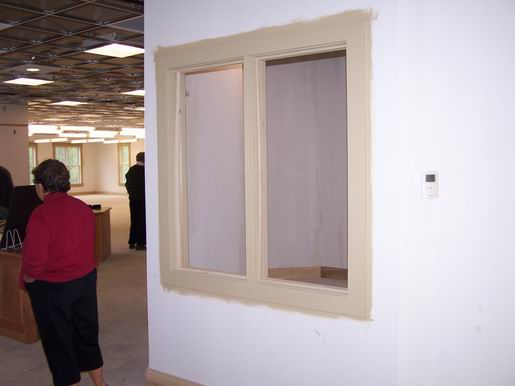 Windows to Librarians office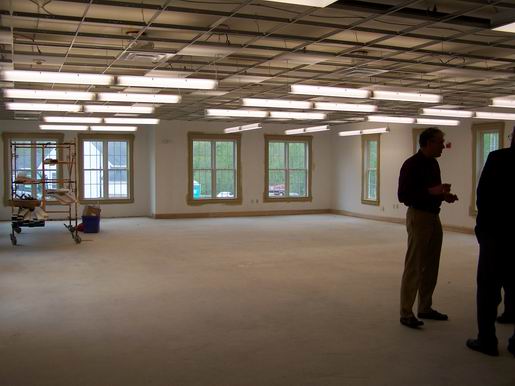 Main room - adult stacks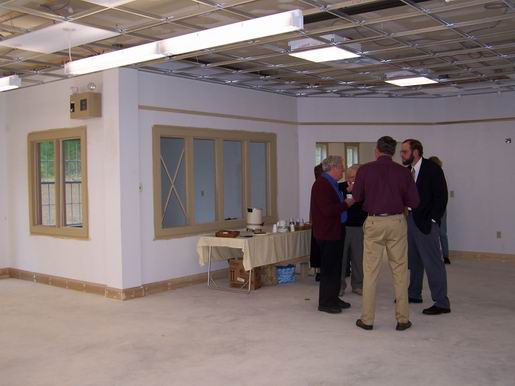 Looking towards the children's rooms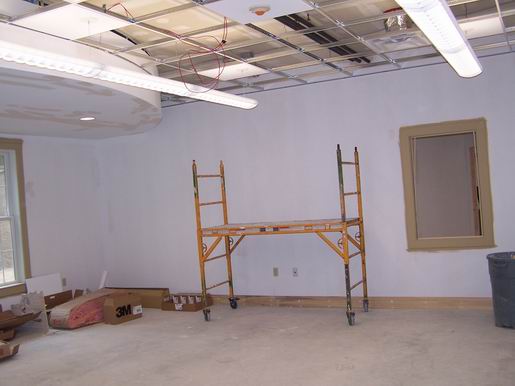 Children's Room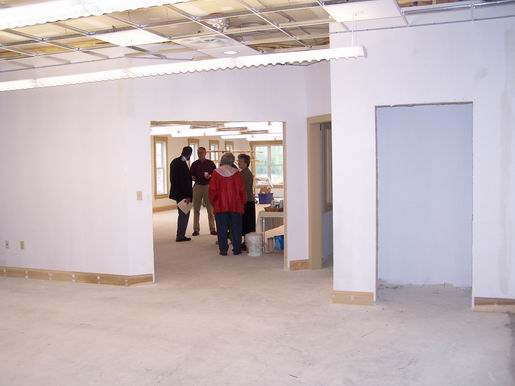 Looking out of childrens room - their bathroom on right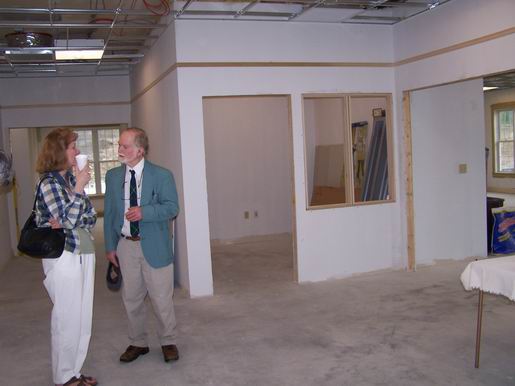 Harvey Harkness & Penny Graham outside the Conference Room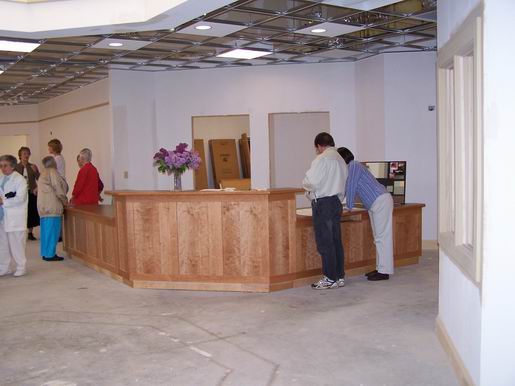 Check out books here ! The entrance and foyer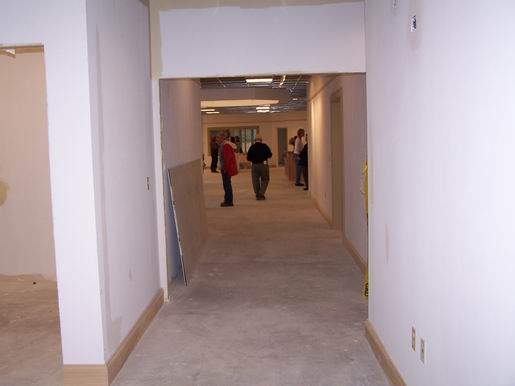 Looking across the entire facility east to west.