Jefferson A. Edmunds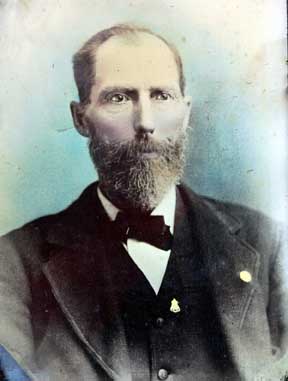 Enlisted at Epsom Aug. 15, 1862 and wounded at Arlington Heights May 1864, discharged by surgery certificate Sept. 20, 1864.
Born Chichester, NH June 26, 1826, son of Edward Edmunds and Mary Lane. He married in Epsom, NH October 19, 1848 Sally G. Goss, daughter of Jonathan Goss and Sally Yeaton. Resided in Epsom. He died in Epsom, NH April 14, 1901 and is buried in the Gossville (Hopkinson) Cemetery. Seven Children.
.